WiseMining has introduced an ASIC miner-based boiler that allows you to heat water and mine bitcoins.
The intermediate coolant of the Sato boiler is a special dielectric coolant that transfers heat from the ASIC miner to the water in the tank.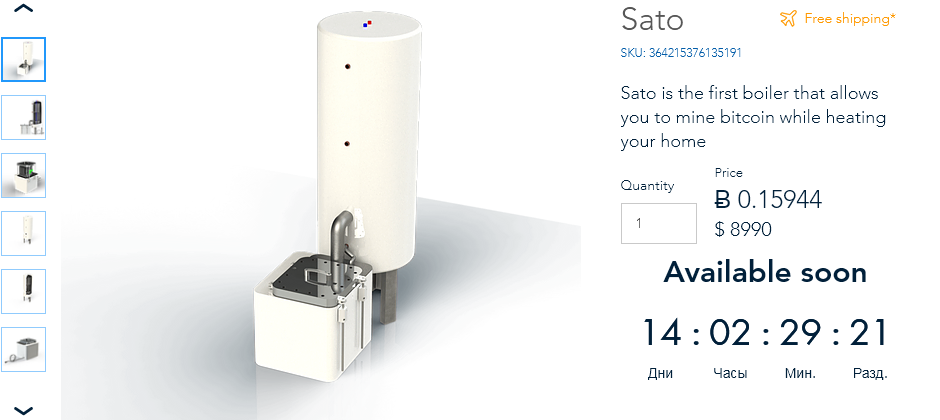 In the ASIC cooling unit, the liquid boils and evaporates, the vapor rises into the tank coil and condenses, giving off heat to the water. The condensate flows back to the cooling unit.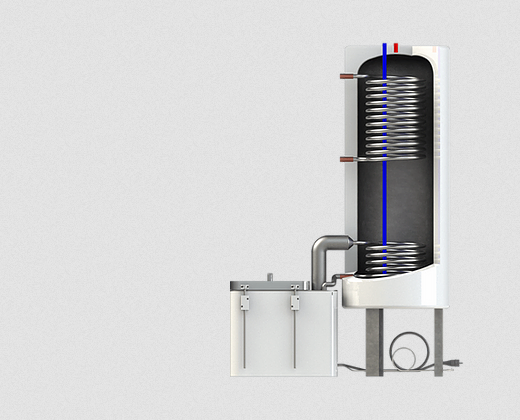 The boiler design allows hot swapping of ASIC hash cards.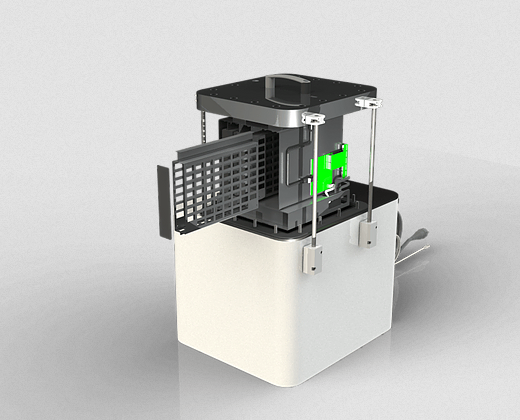 Sato has a maximum heating capacity of only 5 kW, which does not allow it to be the only heat source. For this reason, the developers have provided for the possibility of connecting the boiler to the main heating system.
WiseMining Sato will go on sale in April 2021. Its cost is $ 8990.
Mining hardware must be purchased separately. The boiler is compatible with Antminer S9, S17, S19, S19 Pro, S19 +.
In the future, the company intends to present other models of household heaters based on ASIC miners.
Recall that bitcoin enthusiasts have long been studying options for using the heat transfer of mining equipment. In March 2016, the Ukrainian company Hotmine presented a miner with a room heating function .
In November 2017, entrepreneurs from Irkutsk tested a mobile home that is heated and supplied with hot water exclusively by a crypto boiler based on two mining farms.
In March 2018, a Czech businessman used the heat of a mining farm to grow vegetables .