Graham Clark, who committed a massive Twitter hack in July 2020, will serve three years in prison, followed by a three-year probationary period after the conclusion of a deal with the investigation. Writes about it Tampa Bay Times .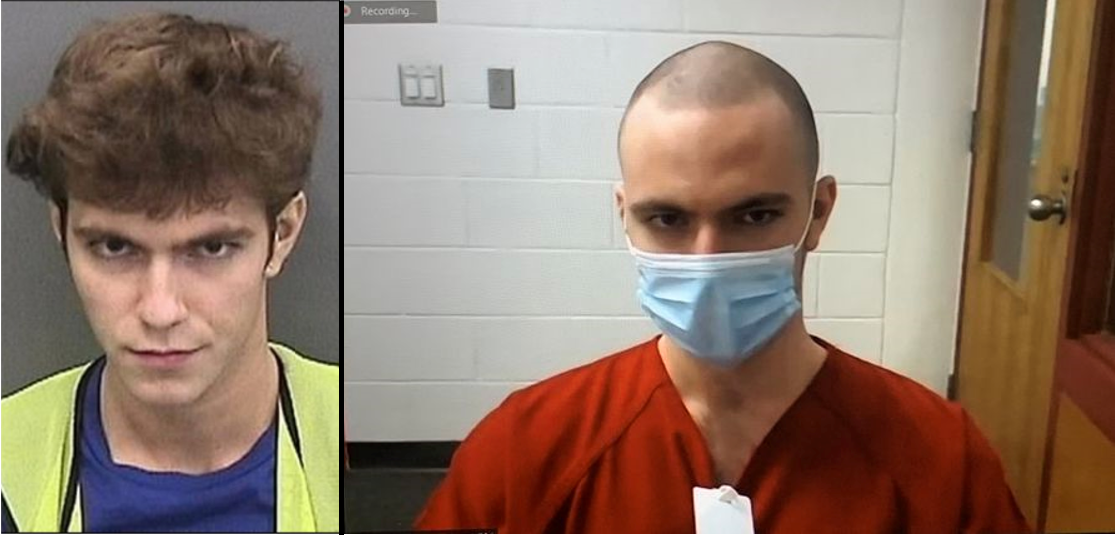 The teenager's lawyers filed a plea for Clarke in court.
The young age allowed the hacker to count on the status of "young adult offender" and avoid the minimum 10-year prison sentence for such offenses of adults. The term will remain in effect in the absence of violations of the probationary period.
The plea clauses assume that Clarke will not be able to use the computer without permission and oversight from law enforcement.
The defendant's lawyers confirmed that he returned the $ 117,000 in bitcoins received during the fake distribution.
Recall, on August 5, Clark was charged with 30 charges , including organized fraud, misuse of personal data and unauthorized access to other people's devices. At that time, it was reported that he was facing a prison term of up to 200 years.
Clarke and two of his accomplices carried out a major attack on Twitter on the night of July 16. They hacked the pages of Elon Musk, Bill Gates and other businessmen and celebrities and posted messages about a fake distribution of 5,000 BTC.
Graham Clark's wallets held over $ 3 million in bitcoins. The defense side claims the legal origin of the funds, but the prosecutor's office has doubts about this.