The Chinese government has unveiled a five-year plan to accelerate the development of advanced technologies, including artificial intelligence and quantum computing. Reported by The Wall Street Journal .
In a draft economic plan presented at the country's annual meeting of legislators, officials said they would increase research and development spending by more than 7% annually until the end of 2025.
The five-year plan lists seven strategic areas that are considered important for "national security and overall development." These include artificial intelligence, quantum computing, integrated circuits, genetic and biotechnology research, neuroscience, and aerospace.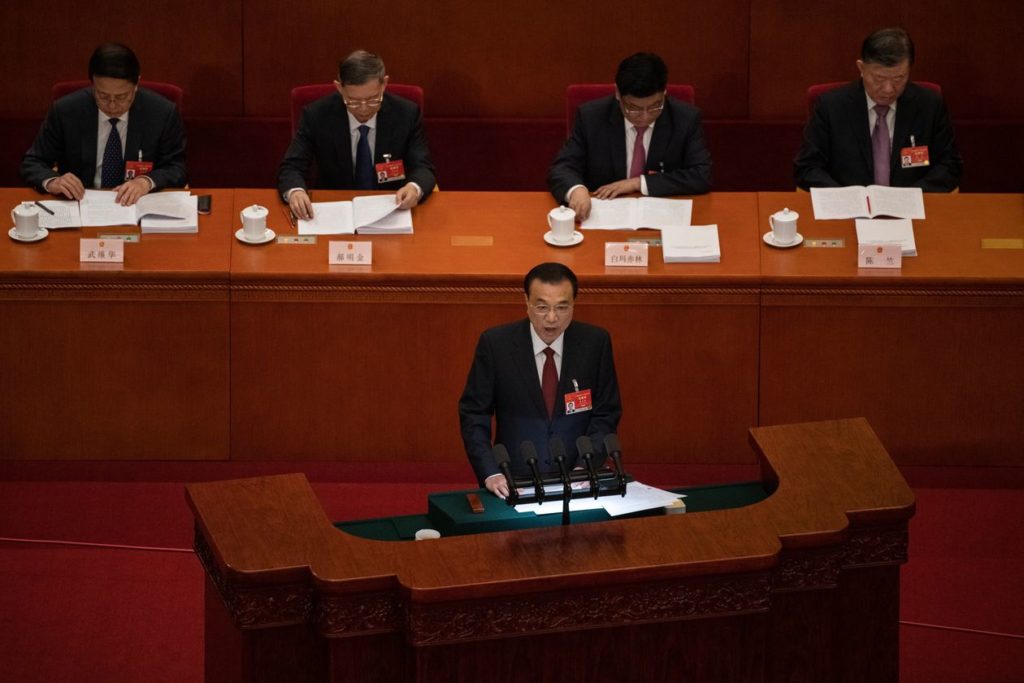 China also plans to establish national laboratories and strengthen academic programs to incubate and support some of these technologies.
Chinese Prime Minister Li Keqiang said the country's government will revise rules and policies to stimulate the flow of venture capital to startups, free up bank lending and expand tax breaks to encourage research and development.
"Leadership in artificial intelligence and computing allows China to reap huge benefits from hybrid warfare and intelligence gathering," said Alex Capri, senior fellow at the National University of Singapore Business School.
He added that other advanced technologies will allow the country to expand its military capabilities in the Indo-Pacific region, play a leading role in the militarization of space, digital trade and commerce, and work on the ecosystem around the digital currency.
Recall that in October 2019, Chinese President Xi Jinping said that his country should become a leader in the blockchain field , increase investment in the industry and integrate technology into the real economy in conjunction with AI, the Internet of Things and Big Data. Since then, blockchain-related activity has grown significantly in China, and in 2020 a state-owned Blockchain Infrastructure Platform (BSN) emerged to become the "blockchain internet."
Another important component of China's technology strategy is the digital yuan. It is already being actively tested while other countries are still working on concepts.
In early March, the US National Security Commission for Artificial Intelligence published a report with recommendations for business and government on maintaining the country's technological dominance, including over China. In the document, the PRC is called the main challenge to the technological superiority of the United States , which threatens economic and military power for the first time since the end of World War II.
In 2020, China also became the leader in the number of scientific publications in the field of AI .