Tesla founder Elon Musk wrote that BTC is an anagram from TBC (The Boring Company), a subsidiary of SpaceX.
BTC (Bitcoin) is an anagram of
TBC (The Boring Company)
What a coincidence!

– Elon Musk (@elonmusk) March 12, 2021
"What a coincidence," Musk expressed amazement.
Trader Michael van de Poppe, in a commentary on the tweet, urged the head of Tesla and SpaceX to stop sharing such discoveries.
Musk added that his company is also mining, using blocks and chains.
Both do mining & use blocks & chains

– Elon Musk (@elonmusk) March 12, 2021
Earlier, the Tesla founder noticed that Doge reads the other way around as Egod.
In early February, Tesla invested $ 1.5 billion in Bitcoin , sparking market optimism and Bitcoin's rally to new heights. In the weeks following the acquisition of the cryptocurrency, the company's shares fell more than 20%.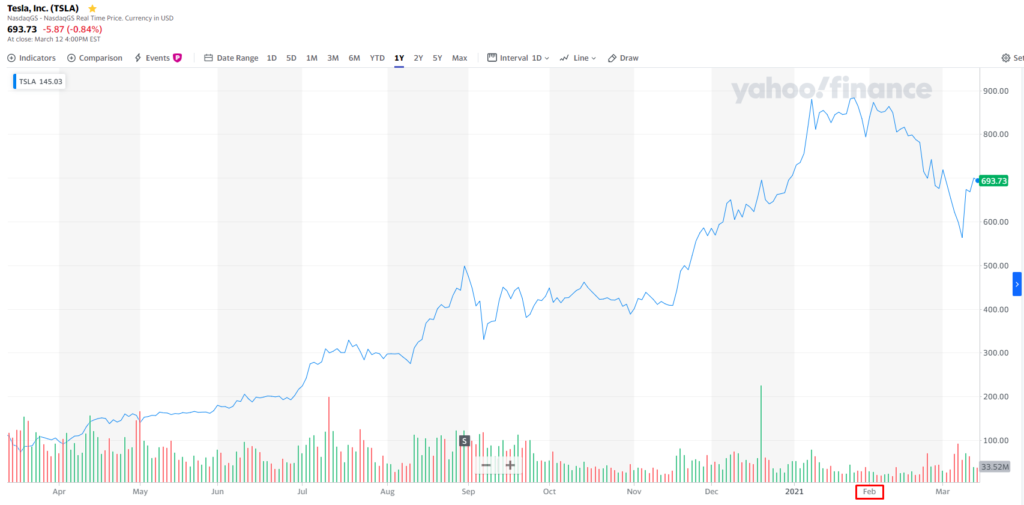 In the same month, Musk joined the $ 100,000 Bitcoin flash mob by posting an anime girl with glowing red eyes on his Twitter profile and the logo of the first cryptocurrency in the background.
Recently, former Goldman Sachs executive Gary Black urged Tesla to sell Bitcoin to stem the stock's plunge.