Online portal VideoCardz has published the first photos of the Nvidia Gigabyte CMP 30HX GPU, created specifically for cryptocurrency mining.
The novelty is based on the TU116-100 chip and has 6 GB of GDDR6 video memory.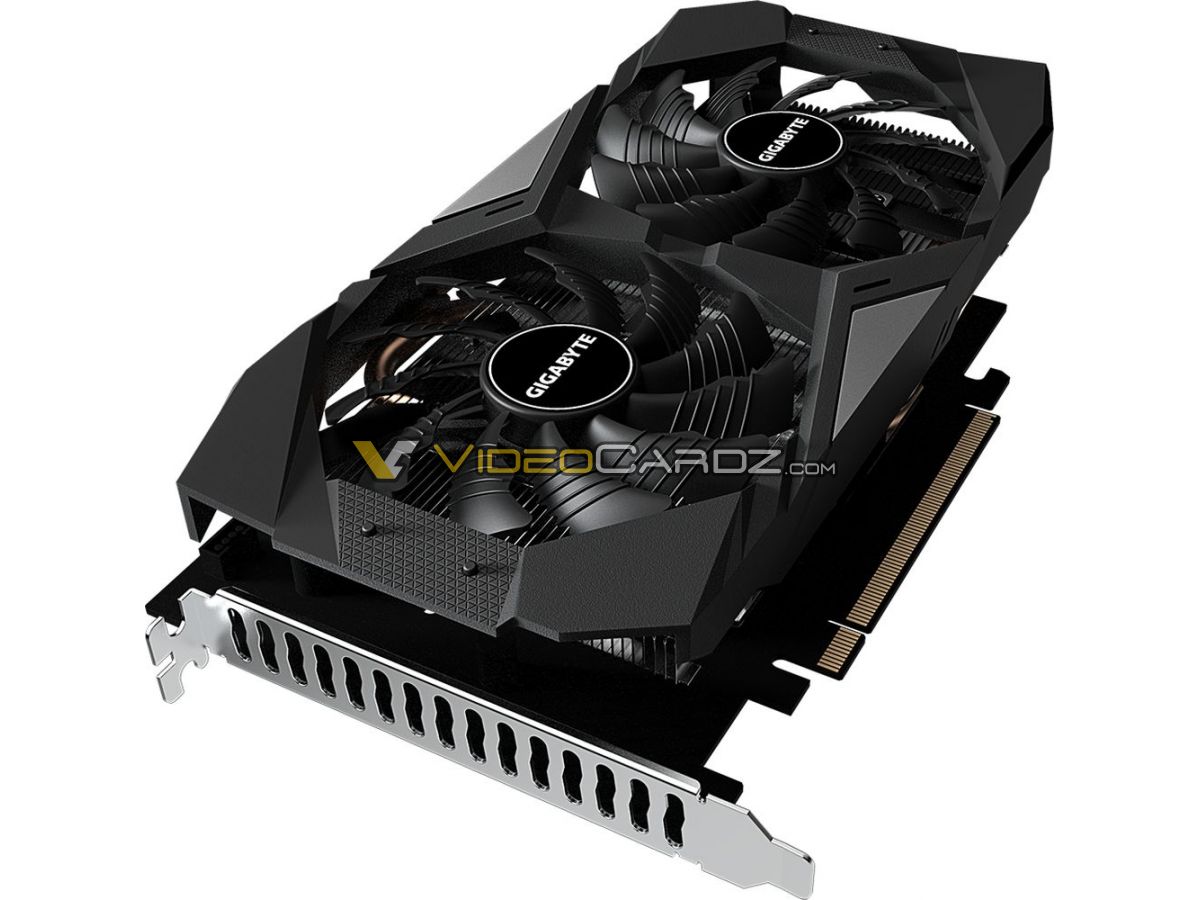 The number of CUDA cores of the video card is unknown, but experts suggest that there will be 1280 or 1408 pieces. The power consumption of the model will not exceed 125 W.
Due to the lack of a video interface, the GPU cannot be used for games. The hashrate for Ethereum mining is 26 MH / s. A similar indicator is possessed by the GeForce RTX 3060 video card, which has a limiter for mining this cryptocurrency.
The graphics card will go on sale in March 2021 through the sites of Nvidia's AIB partners. Its cost is still unknown.
Gigabyte CMP 30HX is the youngest model in the new series. For comparison, the Gigabyte CMP 90HX has a hash rate of 86 MH / s. It will only be available for purchase in May 2021.
Earlier, Chinese miners reported that they managed to hack the protection of the Nvidia GeForce RTX 3060 desktop GPU, which allows you to bypass the hashrate limits set by the company. Nvidia itself argued that it was impossible to bypass the protection.
The GPU manufacturer explained the decision to halve the hashrate of the GeForce RTX 3060 by the desire to focus the model on the needs of gamers.
The Nvidia CMP (Cryptocurrency Mining Processor) line of chips is designed to meet the demand from miners.