Nvidia is considering launching CMP HX mining accelerators based on the GA100 GPU. Writes about this Videocardz with reference to the insider kopite7kimi.
I mean we will meet a new CMP HX card based on A100.

– kopite7kimi (@ kopite7kimi) March 21, 2021
The GA100 chip is used in the professional Nvidia A100 accelerators, released months before the GeForce RTX 30 line.
Unlike gaming Ampere, the GA100 has separate CUDA cores for double precision calculations and is designed specifically for intensive computing workloads.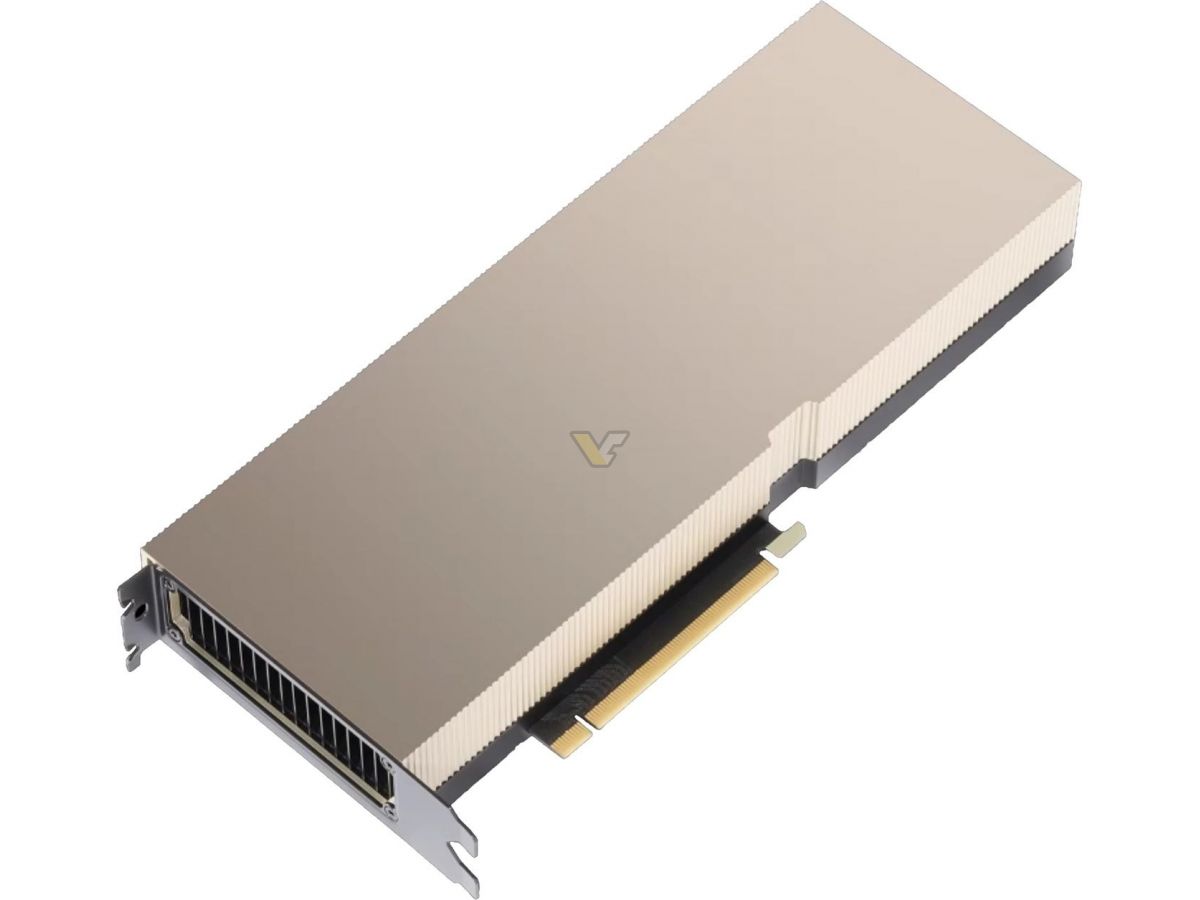 "The GA100 is a mining monster," wrote kopite7kimi, without specifying what performance the new device will demonstrate.
The GA100 and the A100 accelerator in the SXM4 form factor first went on sale in May 2020. Later, Nvidia introduced an accelerator model in the format of a dual-slot PCI Express 4.0 x16 expansion card for data centers with centralized cooling.
Professional accelerators are in many ways similar to mining video cards. Both types of devices require powerful computing GPUs and do not have display connectors.
The tensor core A100 outputs up to 19.5 TLFOPin single precision calculations. The card is equipped with 40GB HBM2 memory at 1.6TB / s speed. The size of the Directed Acyclic Graph [DAG] is 3.49 GB for Ethereum and 3.58 GB for Ethereum Classic.
Recall that in February, Nvidia decided to halve the hashrate of the desktop GeForce RTX 3060 video card in order to orient the model to the needs of gamers.
To meet the demand from miners, the company announced a line of NVIDIA CMP (Cryptocurrency Mining Processor) chips for professional mining.
Later, the first photos of the Nvidia Gigabyte CMP 30HX GPU, the youngest model of the new series, appeared on the network .