Bad Luck Brian meme author Ian Davis and portrayed Kyle Craven resold the original photo as a non-fungible token (NFT) on the Foundation platform for 20 ETH ($ 35,760 at the time of writing).
The lot went under the hammer to an unknown user as part of a series of 2010s memes NFT auctions. Previously, the creator of the rainbow cat in cookies, Chris Torres, sold the Nyan Cat animation for 300 ETH (about $ 536,000 at the exchange rate at the time of writing).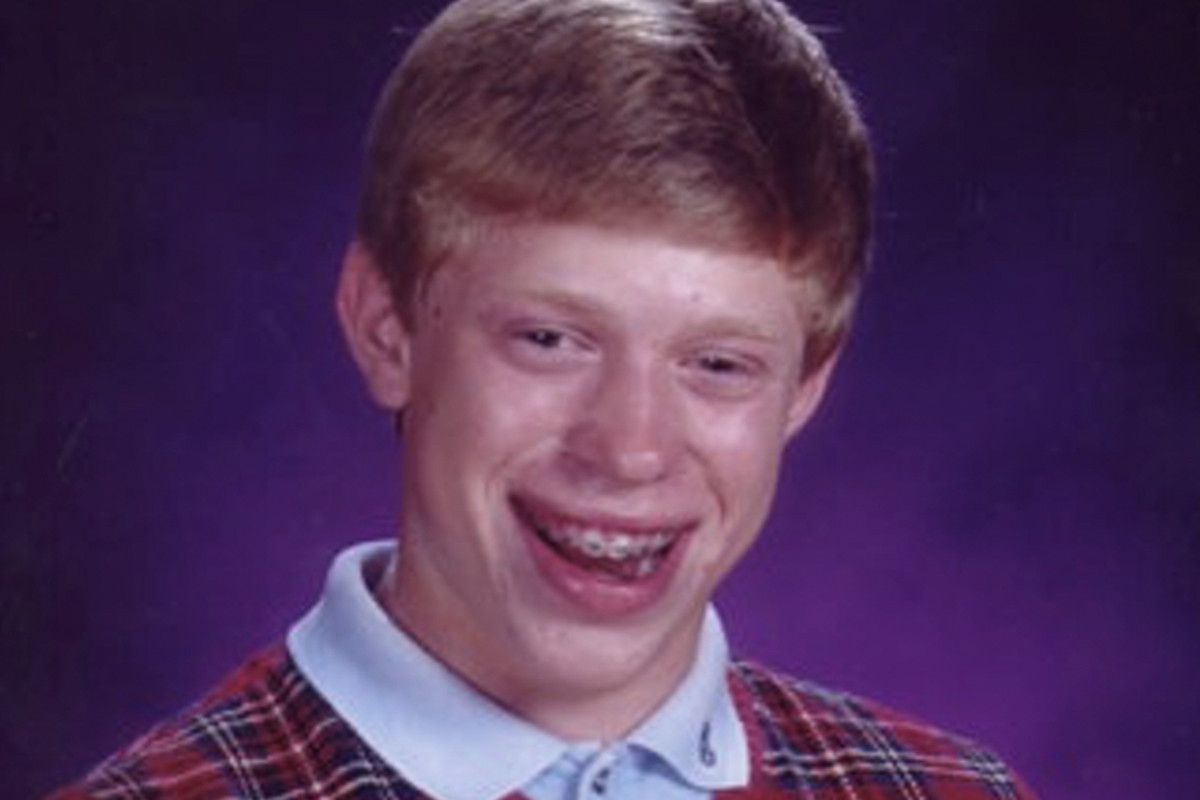 In March, an NFT copy of Banksy's burnt painting, Morons, went under the hammer for 228.69 ETH . Former DC Comics artist Jose Delbo made $ 1.85 million selling non-fungible tokens with Wonder Woman.
Recall that the British auction house Christie's sold Beeple's NFT under the name "Everydays: The First 5000 Days" for $ 69.3 million.
A previously unknown person bought one of the nine alien punks CryptoPunk 7804 for 4200 ETH (about $ 7.5 million at the exchange rate at the time of writing). NFT was released in 2017.